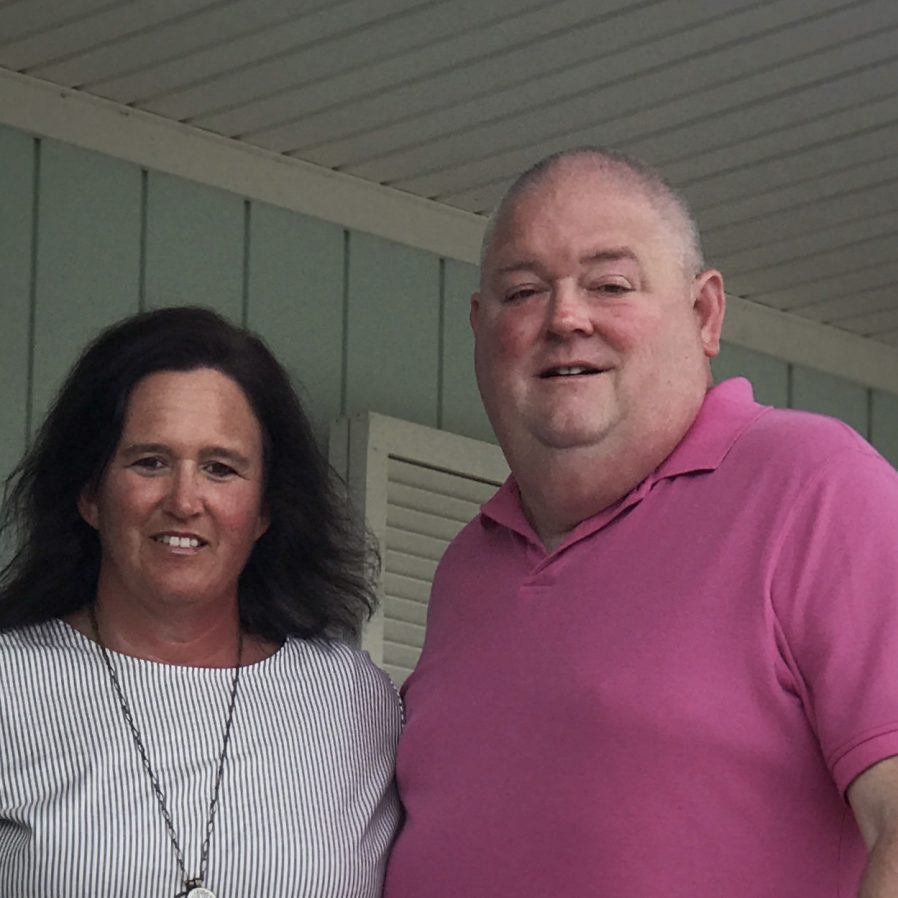 Clark Sims
Clark and Tracie have been married for 29 years. They have four children: Kelly (wife, Megan), Hunter, Christian, and Anna Grace. They have a baby granddaughter named Milla.
Clark is a preacher and elder at the North Tuscaloosa Church of Christ which was a church planted in 2015 by the Cottondale Church of Christ. Clark preached Cottondale from 1999 to 2015.
Clark is a graduate of Freed-Hardeman University and the University of Alabama.
Clark and Tracie really enjoy spending time together, traveling, and sports, including a love for their precious Crimson Tide. They have also just been introduced to the wonderful world of grandparenting, which has "occupied" a great deal of time and given a lot of joy!
Ernest Benjamin
Ernest Benjamin was born in Columbia, South Carolina. He is a graduate of the University of South Carolina and the Central Carolina School of Preaching in Sumter, South Carolina.  Ernest has preached for over 10 years and currently preaches by appointment around the country. When not preaching, Ernest works in the Insurance and Finance industry. Ernest and Tyrene ("Ty") have been married for 10 years and have two children. Ty supports Ernest in his ministry while teaching in their homeschool community and providing online health and fitness coaching for women. The family enjoys reading, traveling, exercising, and watching and playing basketball.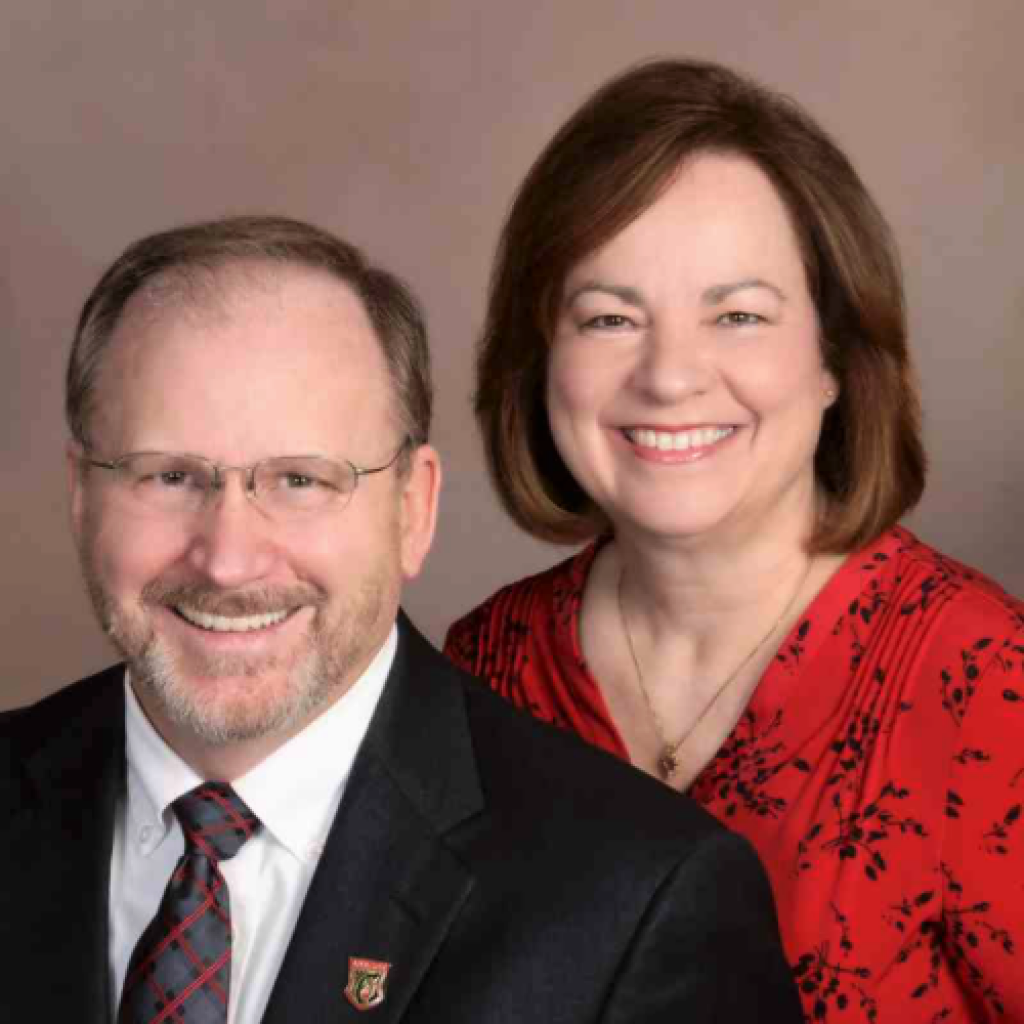 Jerry Martin
Jerry L. Martin, Ph.D., LPC is an Associate Professor for the School of Human Services at Amridge University in Montgomery, AL. He is married to Denise from Crossett, AR. He is a Licensed Professional Counselor and has 40 years of preaching experience. He conducts seminars on marriage enrichment, conflict management, leadership development, and grief management.
Jerry and Denise have three sons, one daughter, and ten grandchildren. Denise works beside her husband as a preacher's wife and supports him in his counseling ministry. She also co-directs Choosing That Good Part, an annual Christian women's retreat. 
Keith Parker
Keith Parker was born in Huntsville, Alabama where he began preaching the gospel at age 17. He received a B.A. in Bible from Freed-Hardeman and M.A.R. From Lipscomb University. He has been married to Sandra Daniel Parker for over 42 years. Keith and Sandra have three grown children, Jeremy (Pete), Ashley and Jessica and five beautiful grandchildren. Keith has been a full-time pulpit minister in Poplar Bluff, MO, Lebanon, TN and Hendersonville, TN but for the last eleven years has been a traveling evangelist, preaching for about 40 different congregations each year. When not preaching, he enjoys traveling for pleasure and mostly spending precious moments with kids and grandkids.
Additional Staff and Speakers
In addition to the speakers above, we are happy to have the following people helping us with this year's retreat.
Eddy Gilpin, Salem, Virginia
Cliff Goodwin, Ironaton, Alabama
Roger Comstock, Gatlinburg, Tennesse
Kevin Ruiz, Sevierville, Tennessee
Jim Dearman, Chattanooga, Tennessee